MONROE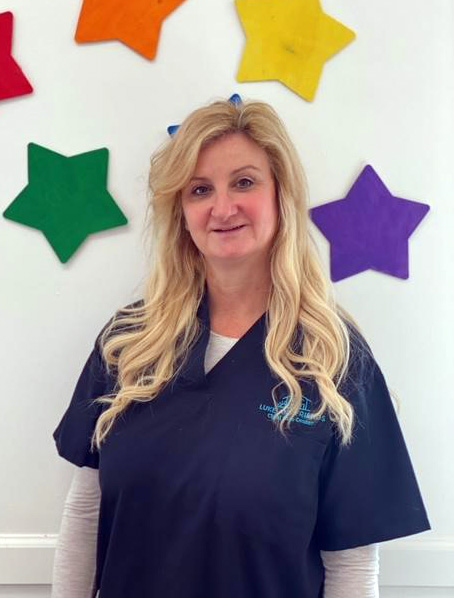 Jennifer Lenoci - Owner
Hi! My name is Jen. I am the proud owner of Luke and Friends. I always wanted to be a mom and have children in my life. By the time I was 34, I had 6 children, 4 boys and 2 girls, which included 2 sets of twins.

After I graduated high school, I continued my education at Orange County Community College and received my Associates Degree, in Early Childhood Education. It was my dream to open a child care program, so I was excited to be one step closer.

While I was attending college, I worked in retail management for Phillips Van Heusen. I quickly climbed the ladder and became an Area Supervisor for 12 stores.

This was an amazing learning experience. I learned many different things including, staff development and customer relations.

As a working mom, it was difficult to find someone to take care of my children. It was important to me to find a program that had an intimate and clean feeling when you walked in and a good vibe about the people working there.

Since I was unable to find quality care, I decided it was best to start my journey in child-care and open up my own program.

Shortly after I had my fourth child, I did just that and opened my home and took in 12 children which, included my nephew, Luke. I had the joy of caring for him and my own children as well as taking care of many others.

After having a group family day care for 10 years, I realized I wanted to grow and expand into a center.

So, I found a wonderful barn right in the Village of Monroe. It was cozy, warm, and perfect and I called it Luke and Friends. Over the years, I have cared for many children in the community. I have learned that the most important thing is to make a child feel special and care for in a safe and secure place.

We have now expanded into a second location in the Village of Goshen. This program mirrors the one in Monroe and is called Luke's Other Friends.
Luke and Friends and Luke's Other Friends are two hidden gems. They emphasize on the importance of quality child-care in the cutest spaces.

My nephew Luke is now an angel. I am reminded of Luke often and I feel his presence. He is around to help protect us and keep the children and our centers safe.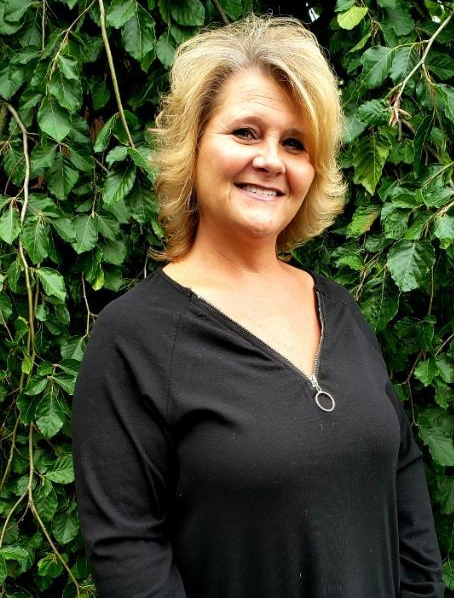 Audra Bauer - Director
Hi, my name is Audra Bauer, but to all my little friends here at Luke & Friends I am known as "Ms. Audra". I am one of the original staff members. When Luke & Friends opened its doors in 2014, I was the Pre-School 4's teacher. 2 years ago I came out of the classroom and stepped into the Director position. It has been a pleasure getting to know all the children and their families. I have loved watching the children develop their skills and form new friendships.

My educational background is a Bachelor of Science in Elementary education (N-6) and a Master's degree in Early Childhood Education. I worked in Early Intervention for several years before joining Luke and Friends.

I have been married for 27 years and have been blessed with 5 healthy and happy children ages 25,23,19,18 and 12. I have 3 boys and 2 girls. During COVID we completed our family with a puppy! My children all played school and travel sports from elementary age through college. I have logged in many hours on the field whether it was for football, baseball or soccer.

I enjoy spending time with my family and friends, reading a good book and relaxing by my pool.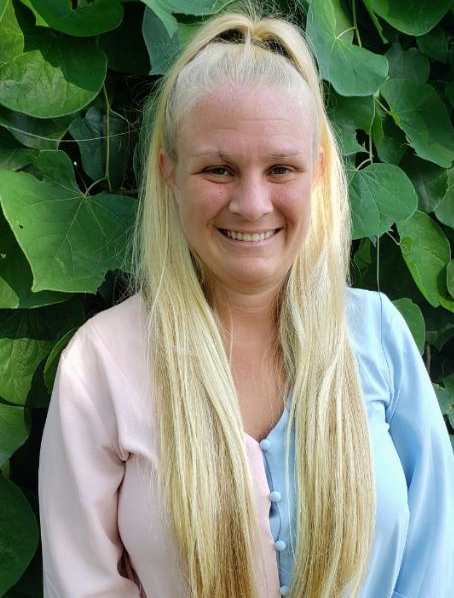 Colleen O'Sullivan
Hello my name is Colleen O'Sullivan and I work with the toddlers here at Luke and Friends. I have been part of the Luke and Friends do the past five years and enjoy every moment of it. I graduated from Dominican College in 2016 with a degree in Liberal Arts and Early Childhood Education. Throughout my life I have dedicated a lot of time working with children. I started as a freshman in high school by babysitting and volunteering at All Angles Learning Center which lead to a job and since then I have been working with kids. Luke and Friends provides a safe, educational environment for the kids to learn, grow and have fun in and I am very happy to be part of the Luke and Friends family.

My own personal family means a lot to me as well. I have an older sister Kelly and two older brothers Charlie and Billy and a niece Mackenzie. Growing up we were always close and til this day we still are. In my spare time i enjoy hanging out with my friends and family, going on adventures and listening to music.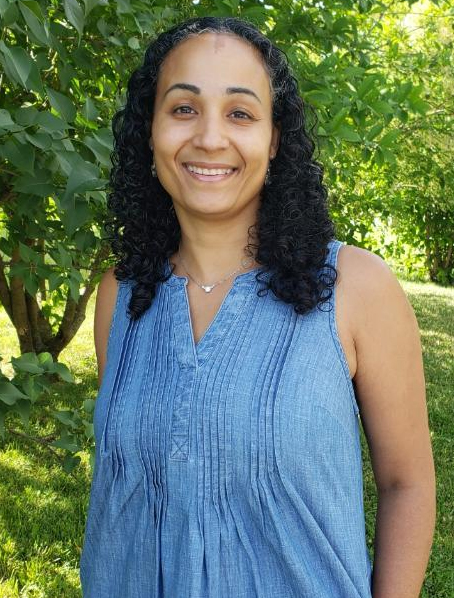 Ilene Cirino Morales
Hello, my name is Ilene Cirino Morales. I have had the privilege of being part of the Luke & Friends family for five years now. I have been married for 25 years, and I'm a mom of five wonderful children. In my free time, I enjoy gardening, bird watching, and DIY projects. I have lived in Monroe for seven year now, and I'm happy to be here. I am originally from Brooklyn, NY. I've worked with children from 6 weeks - 5 years old for about 16 years now.

Over the years, I have found inspiration through working with children, and knowing that I am part of their first school experience. I love working with the staff and getting to know all the children and their families here at Luke & Friends.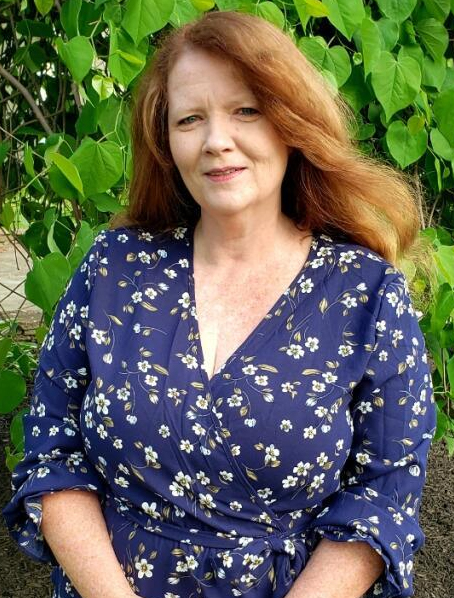 Karen Freyer
Hello my name is Karen Freyer and I am an Infant/Toddler teacher here at Luke and Friends. I have 3 grown children two dogs a cat a parrot and a few other little odds and ends friends that happen to wander by. I have a degree in Early Childhood Education and have been in the field for approximately 30 years. I began my career as a Preschool teacher, subbed at MW mainly in the special education classrooms and have been exclusively an Infant teacher for the last 13 years.

I enjoy my days with the youngest members of Luke and Friends and encourage my parents to ask any question no matter how small they may think it is. If I can offer advise or calm a worry that's what I am here for. In these difficult times it gives me great joy to care for your babies.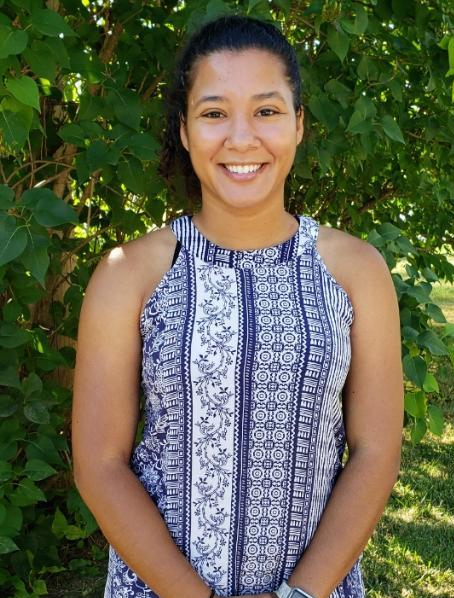 Melissa Feal
Hi, I'm Ms. Melissa Feal! I studied Early Childhood Education at the LeBron James College of Education in Ohio. I have been working with kids for about 8 years now in various roles. I started off as a babysitter, then helped my step-mom when she opened her in home daycare. When I went off to college I worked as a nanny and a swim instructor. After college, I was an Assistant Teacher in a preschool. I am now a Head Teacher here at Luke and Friends! I love teaching and watching my students learn and grow. I'm so grateful for the opportunity to do what I love at Luke and Friends. They offer so many resources for us to provide the children with the best possible learning environment for their little minds to flourish!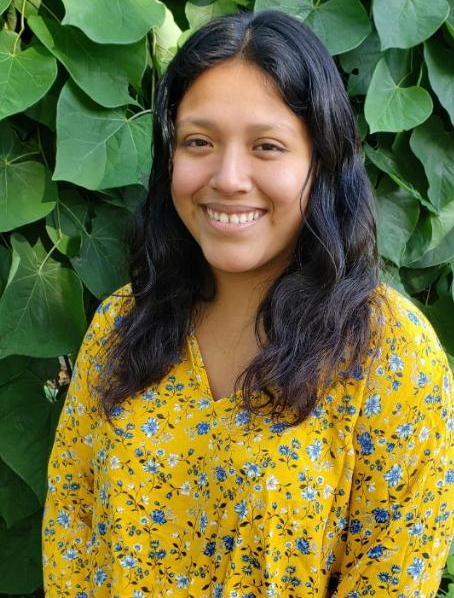 Jessica Garcia
Hi, my name is Jessica Garcia. I was born and raised in Monroe. I come from a very large family. I have 8 siblings and I am the oldest girl. I am very close with all my siblings and help take care of my 2 nieces. I have been working with children for the past 8 years. I joined the Luke and Friends family 2 years ago. I started in the toddler room and am currently in the Pre-K 3 classroom. I love planning crafts and activities for the children! In my free time I enjoy hiking and going to the movies.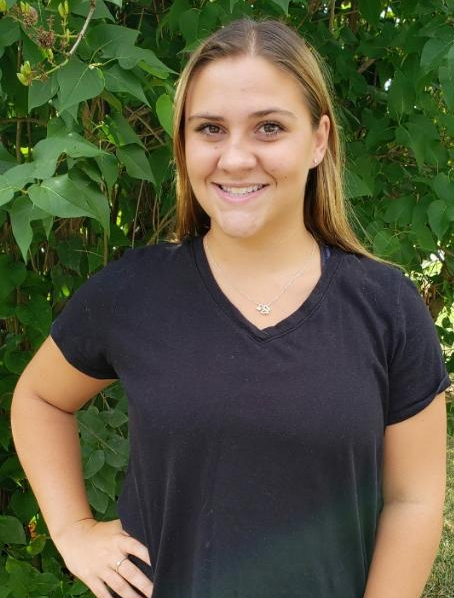 Kayla Bauer
Hi! My name is Kayla Bauer. I have been a teaching assistant at Luke & Friends for almost 2 years. I am currently a junior attending SUNY Cortland College. I am pursuing a degree in education and am also a part of the Cortland Woman's Soccer program. I have been playing soccer since I have been 5 years old. My HS soccer team won the State Championship my junior and senior years. I come from a big family of 5 children. I have a close relationship with my parents as well as my 3 brothers and sister. In my free time I enjoy working out, going to the beach and hanging out with my friends.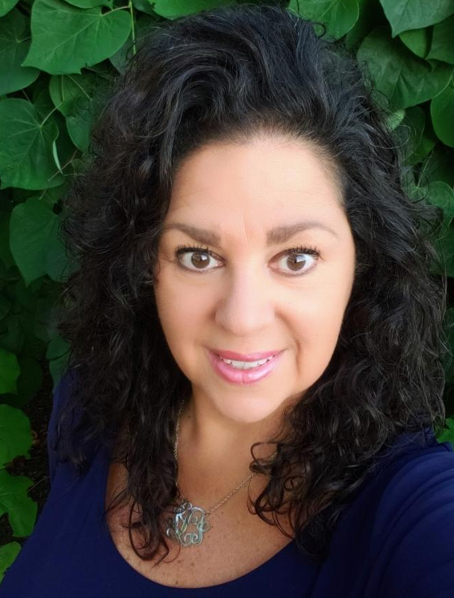 Lisa Trimblett
Greetings Parents! My name is Lisa Trimblett but all my little friends call me Ms. Lisa. I was born and raised in Staten Island New York and have been living in Monroe for 23 years. This September will be my 6th year greeting happy smiling faces every day at the Luke and Friends door. Before coming to Luke and Friends, I had worked for 20 years in NYC, in the computer consulting field and the fashion textile industry. I studied at the School of Visual Arts and the Barbizon Institute of Fashion Merchandising. I have had the pleasure of staying home to raise my 2 beautiful daughters who are now 25 and 21. I am blessed with a husband who supports my love of buying way too many things. In my spare time I like creating crochet, mixed media art and Shutterfly photobooks. I enjoy old movies, novels, drinking tea and rock music. I was the "cool girl" in high school, but now I am a proud geek who loves Tolkien, Star Wars, Beasts & Wizards, and all things Disney!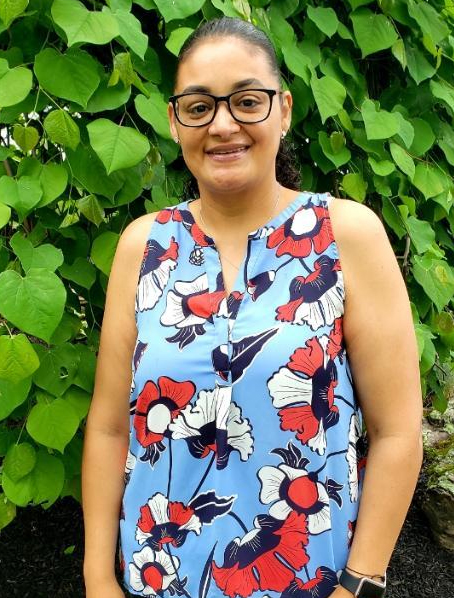 Wanda Benavides
Greetings Luke and Friends parents! My name is Wanda Benavides, also known as Ms. Wanda by our precious little ones. I have been a member of the Luke and Friends staff for the past 10 months as a teacher assistant and have enjoyed each and every day spent with our little ones.

Before joining Luke and Friends, I had my own family home daycare in the Bronx which I ran for over 10 years before moving to Monroe into our dream home.

I have 3 great boys ages 20, 16 and 10 year old, which are my pride and joy along with my husband for 22 years.

In my free time I like to watch movies and spend time with my family.
I'm self efficient and strive to provide the best care possible for my little friends and as they grow. Be well!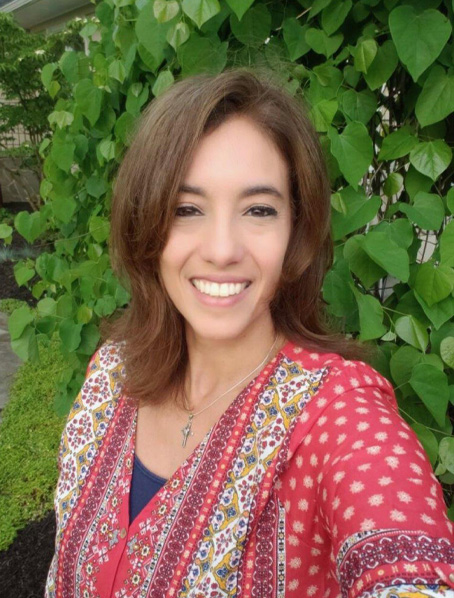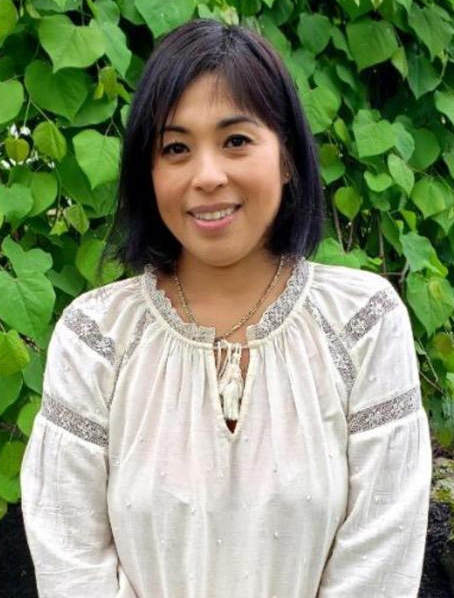 Vangie Ching-Puga
Hello my name is Vangie Ching-Puga. A mom of 4 wonderful boys and happily married for the last 19 years! I'm originally from the Bronx but moved up to Monroe in 2015. I have been working as a teachers assistant for 7 years, of those, 2 years have been with Luke & Friends and I look forward to work everyday. I love seeing all the children learn something new everyday.
In my free time I like to spend quality time with my boys, visit new places and create memories.